Welcome to the global
insurtech community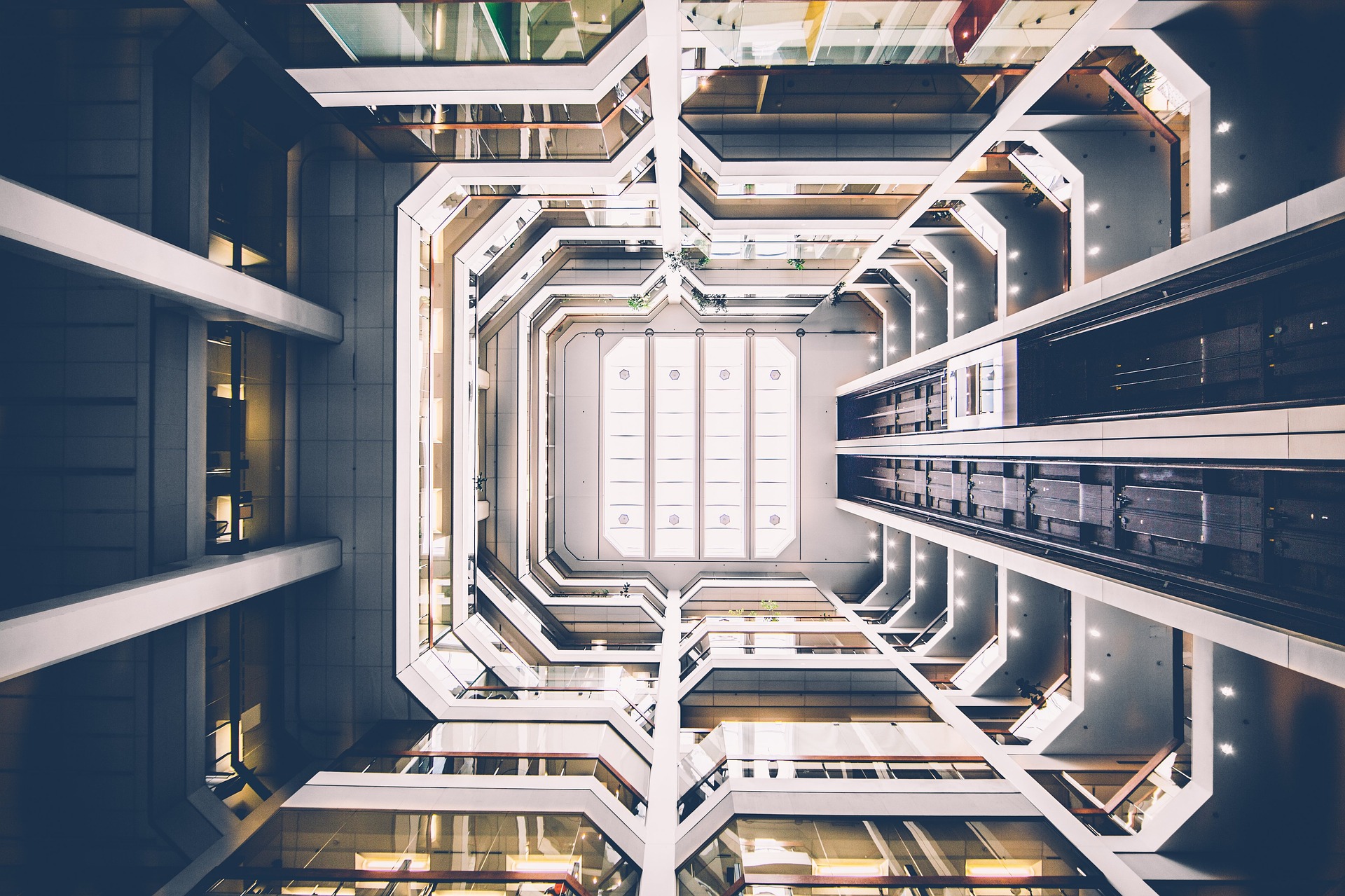 Drive Insurance Innovation
Our focus is insurance and technology. We support the transformation of the global insurance industry through new and developing technologies.
Promote & facilitate international collaboration
We connect insurers, reinsurers, investors, and localised networks across the globe in order to strengthen and develop the insurtech ecosystem, create opportunities and partnerships for respective members and partners, enable the movement of geographically-scaling insurtechs, and ultimately advance insurance technology on a global scale.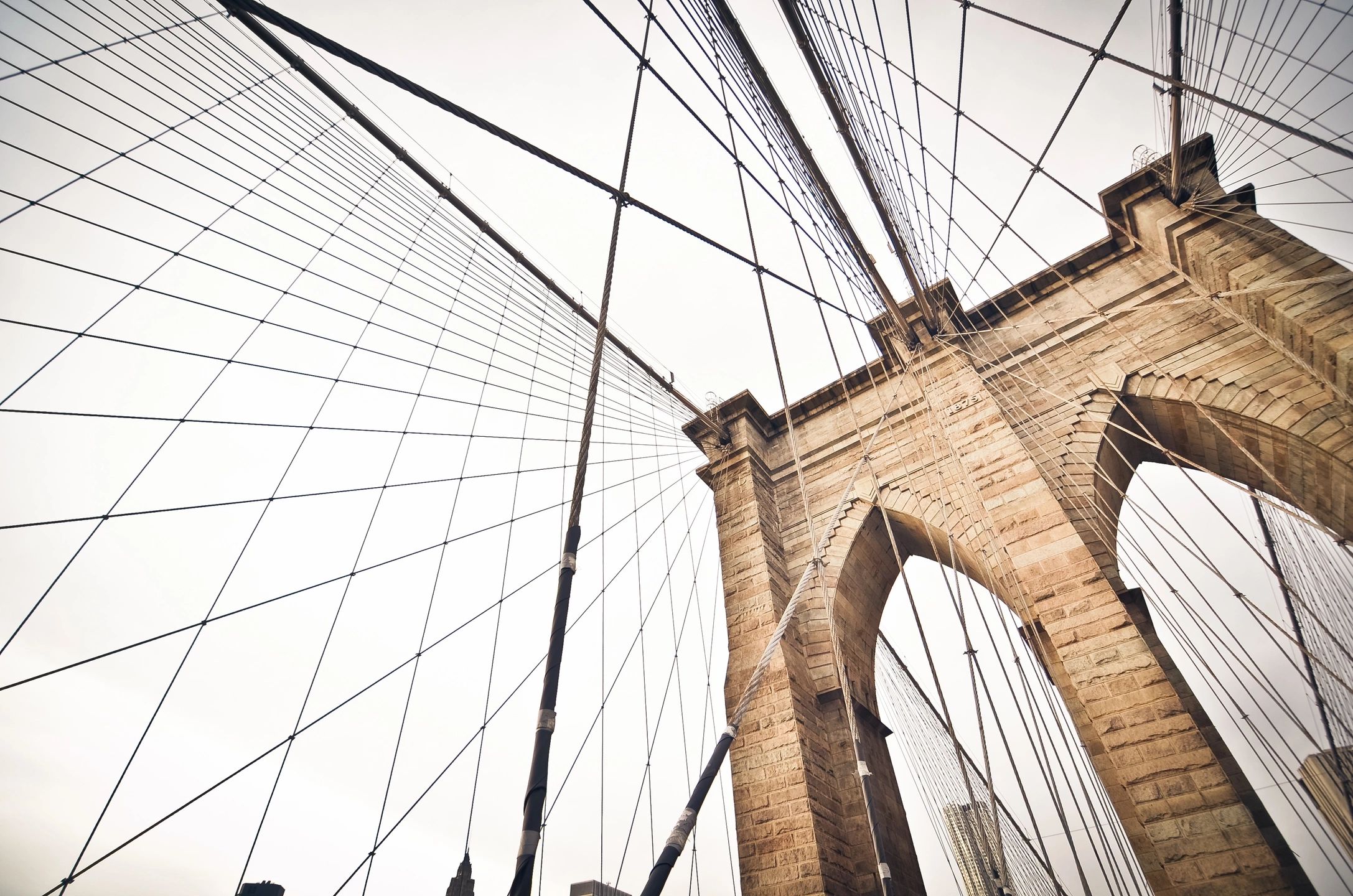 Connecting the global insurtech ecosystem
Our mission is to create a global insurtech ecosystem that supports both new entrants and incumbents and gives them access to the resources they need to grow.  Joining disparate networks of the insurance industry creates opportunities for members and partners to collaborate, synergise, share knowledge, and celebrate successes together.
insurtechs in our alliance countries



Coming together to build a world first ecosystem
The Global Insurtech Alliance was formed in 2017, through collaboration between founding members Insurtech Australia, Instech London, Insurtech Asia and FintechNZ's Insurtech Working Group. We shared a mutual interest in facilitating both localised and global collaboration and connectivity in the insurance technology space.
The development of the global insurtech ecosystem with international partners reflects the rapid evolution underway for a sector little changed in over two centuries. In just a few years, there has been a rapid emergence of new technologies and Insurtech activities across the insurance value chain with billions of dollars coming into the sector.
The bringing together of some of the major insurtech ecosystems including startups, investors, incumbent insurers and reinsurers on a global scale will create an environment for growth of the rapid growing technology community focussed on insurance.