To connect the world's insurtechs
The Global Alliance leadership team is made up of the founding leaders of insurtech ecosystems across the globe. We all share a common purpose, to create a global ecosystem for insurtech to thrive.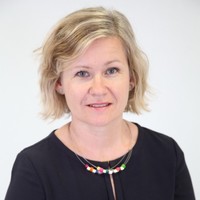 Simone Dossetor – CEO
Insurtech Australia
---
Simone is the CEO of Insurtech Australia and one of the founding alliance members.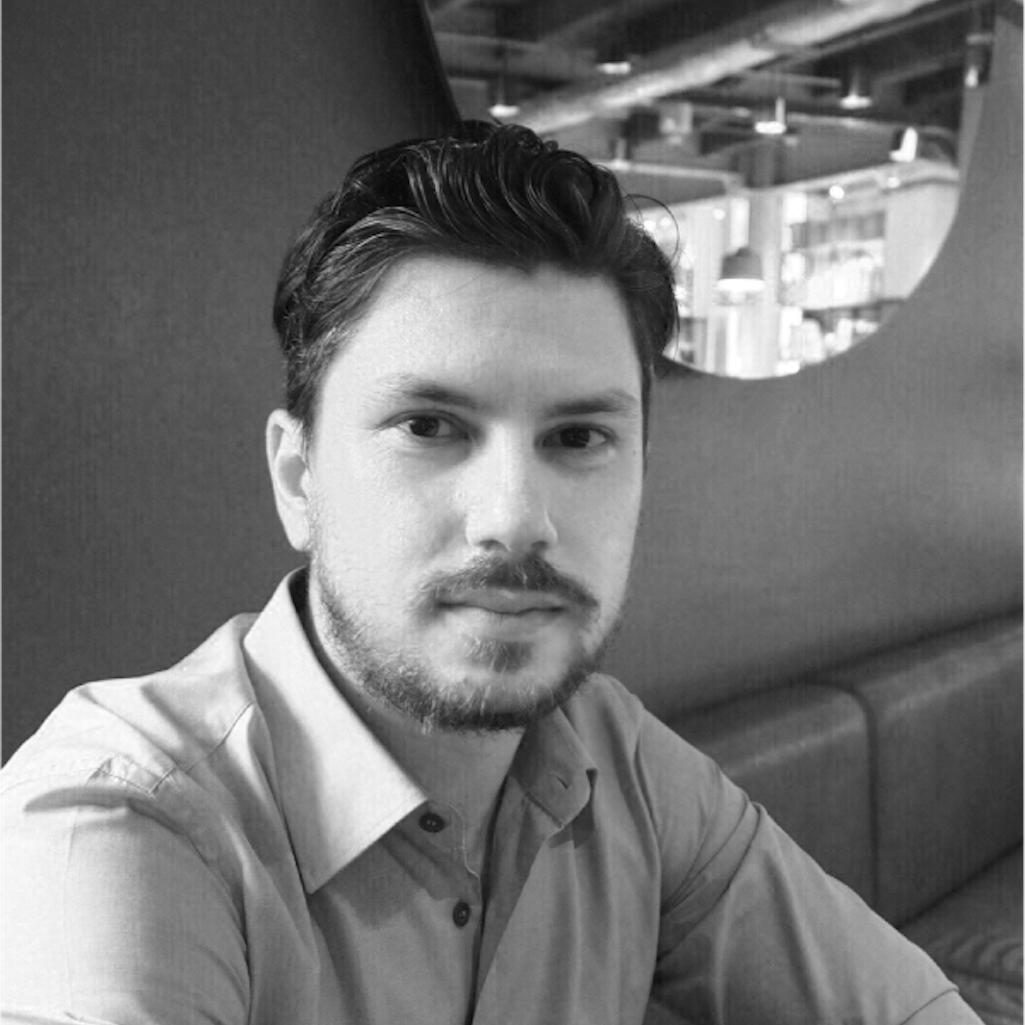 George Kesselman – President and Founder
Insurtech Asia Association
---
George is the President and Founder of Insurtech Asia and a well-experienced insurance leader across the Asian region.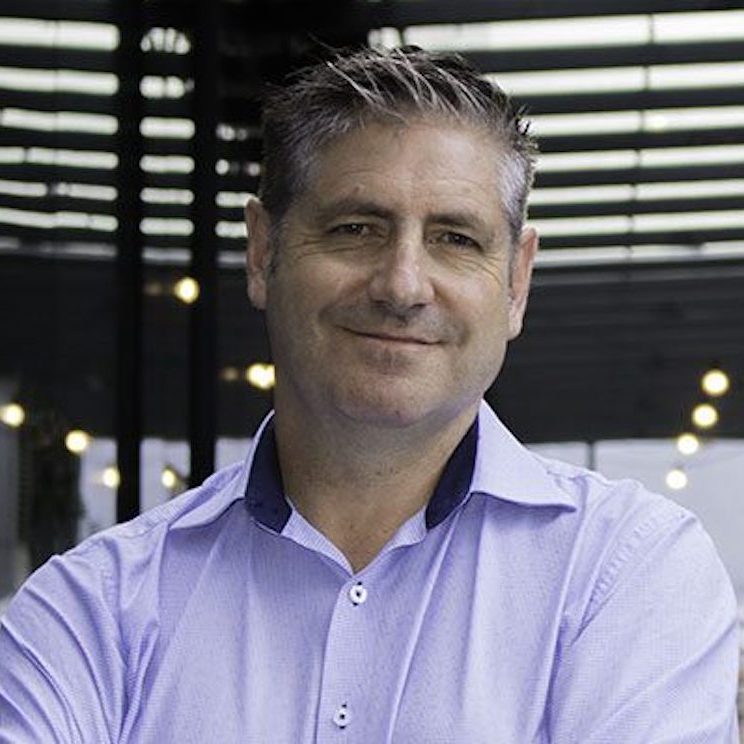 Jason Roberts – Insurtech Lead
FinTechNZ
---
Jason is the Insurtech Leader for FintechNZ and one of the founding members of the alliance.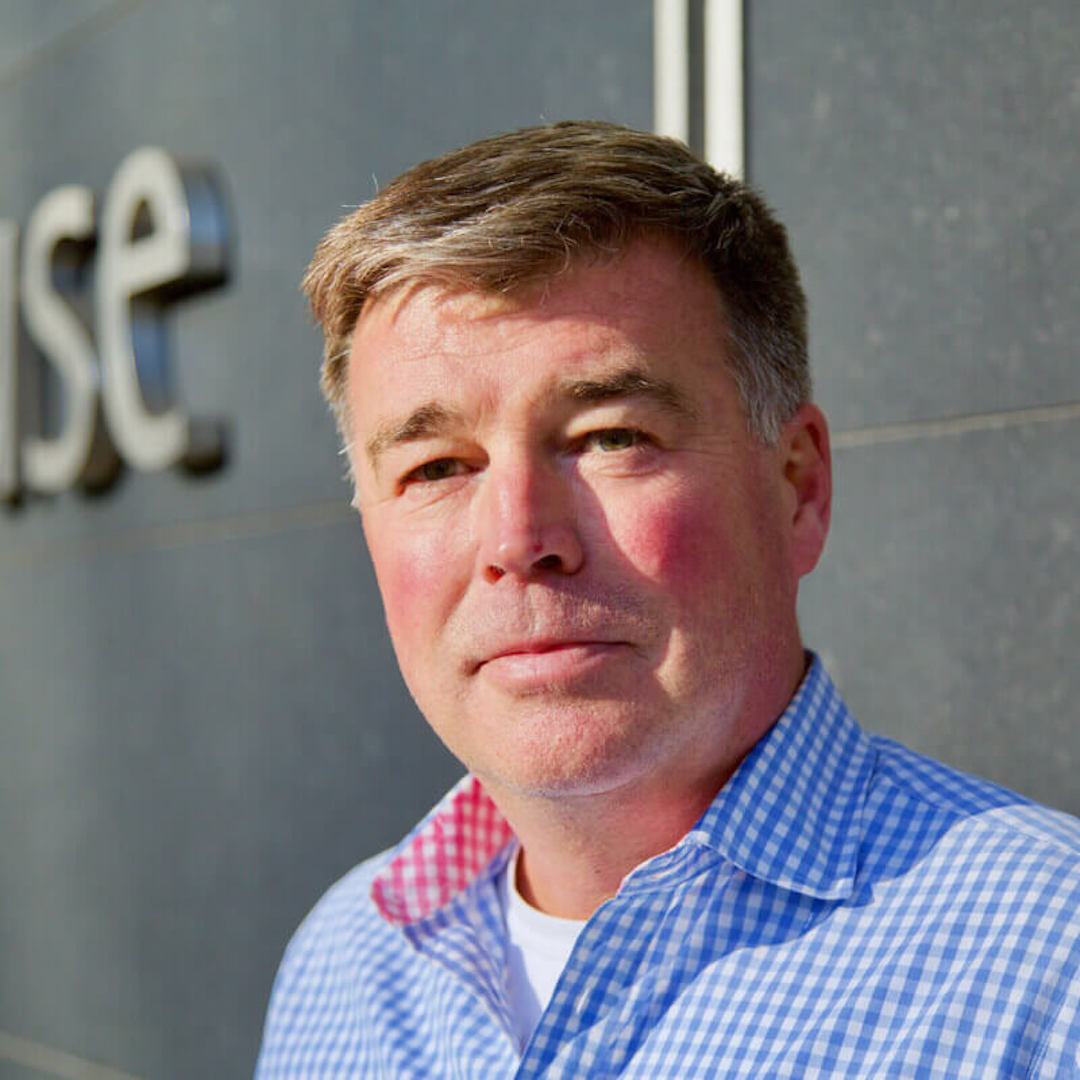 Robin Merttens – Co-Founder
InsTech London
---
Robin is the Co-founder of Instech London and an advisor to a number of insurtechs globally.